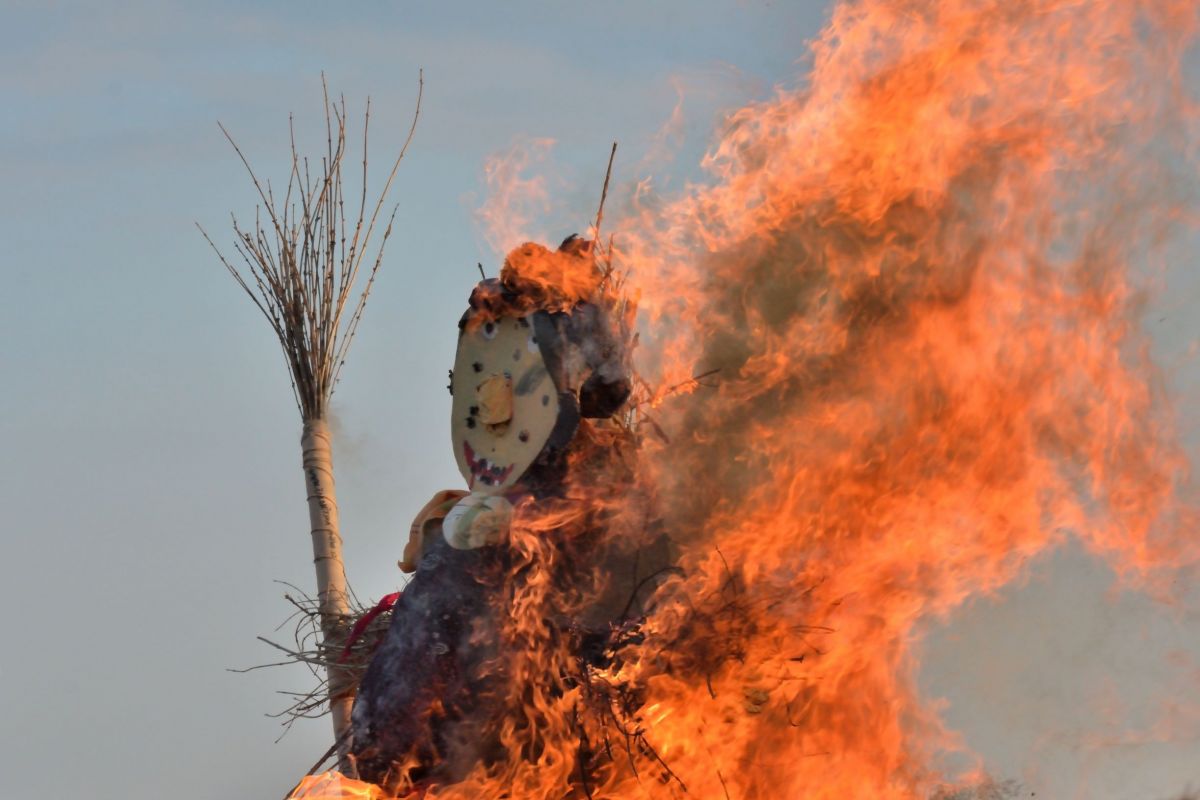 30th of April
"Burning of the witches", Walpurgis night, Beltain…
Witches burning, Filipojakubská night, Walpurgis night, Beltain…
This day - 30th of April - has several names, but all are connected by a symbol of a magical power. For some people, it is a festive of joy and life. For others, it is a symbol of the fight against evil. However, there is one meaning same for all: the end of one era and the beginning of something new.
In the Czech Republic, this unofficial holiday is known as witch burning. It is said that the power of witches was the strongest on this day and therefore they were supposed to have meeting with their boss. When witches were on their way, they charmed the poor villagers and their cattle to demonstrate their strength. Maybe they were just bored, maybe they were literally evil. Who knows what they were thinking about? Many practices have been carried out to protect people; some rituals have remained till today. The most important thing was to make a fire and throw burning brooms in the air to prevent witches from flying.
Ways of celebrating are different, same as the function of the evening itself have undergone major changes over time. The day, which used to be religious, protective, is now a symbol of fun and social gathering. Today, the fire burns either witches' cloth portrait or sausage on a stick for dinner.
Flying of the witches is not prohibited anymore.